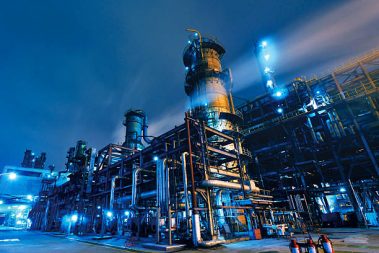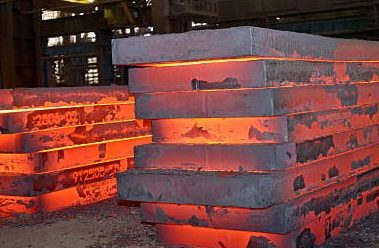 Product Info
Prod. Grade
Carbon, Stainless Steel, Duplex, Copper Alloy..ETC..
Prod. Equivalent
ASTM ASME DIN JIS
Product Description
Haesung ST. as a World Leading Supplier 
* As a leader
Haesung ST, A LEADING GLOBAL SUPPLIER pipe, tube, plate & coil provides technology-driven solutions for numerous fields, including offshore and onshore hydrocarbon processing as well as the automotive industry.
Haesung ST is a leading supplier of tubing and piping products, of related services for the world's energy industry and other industrial applications. Customer satisfaction is the prime mission of our company and becomes the source of our strength.
** Our promise
We strive to meet customers' needs by always supplying the finest quality products.
Through 24 hour customer oriented service of Haesung ST, customers can grow their business by using the best materials at a competitive price. This partnership creates continuous improvement to customers and enables Haesung ST to keep its following promise to conserve the environment as green as possible.
We constantly strive to be at the leading edge of technology helping customers always receive the most advanced products, and to produce environmentally friendly products.
*** For your needs
In providing the highest quality base material for the world's energy industry needs, we also affirm a long-term commitment to environmental conservation and renewable resources.