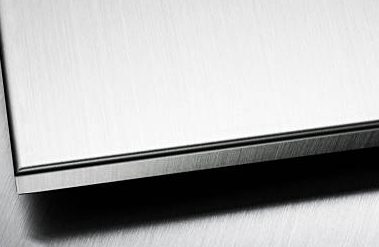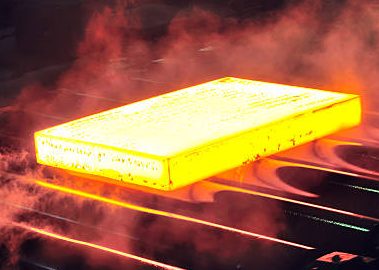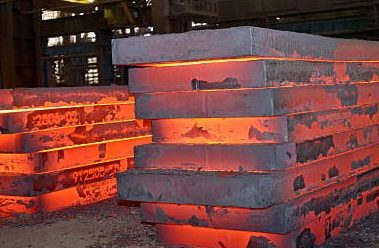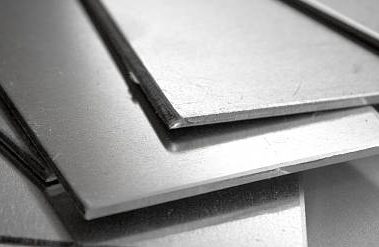 Product Info
Prod. Grade
ASTM A167, A176, A240, A480, A666, A693
Product Description
● Steel Plate
Essential S.S. plates designed for Pressured and General applications.
● Available Grades
ASTM A 167 for stainless and Heat-Resisting Chromium-Nickel Steel Plate, Sheet, and Strip
ASTM A 240 for Chromium & Chromium-Nickel Stainless Steel Plates, Sheet & Strip for Pressure Vessels & for General Applications.
● Product Ranges
Thick 6-130mm Max. Width 3,200mm 8,600MML
● Applications
boilers,
pressurized containers
general & welded structures
bridges
industrial machines
and pipelines.