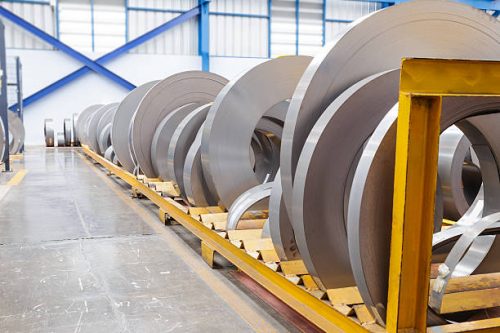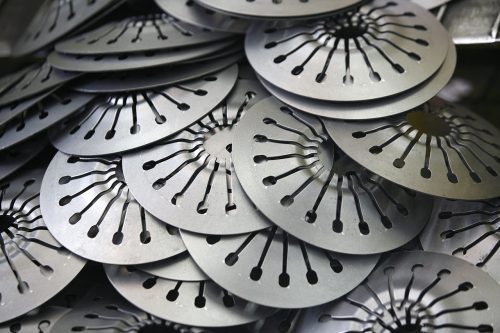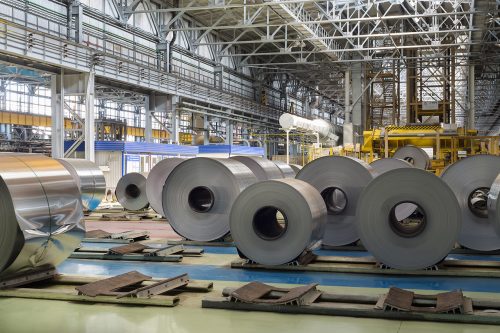 Product Info
Prod. Grade
ASTM A167, A176, A240, A480, A693
Prod. Equivalent
EN 10028-7:2000
Product Description
Stainless Steel

300 Series
Stainless Steel 300 Series has corrosion resistance, heat resistance, and low temperature strength.It has good mechanical property.(Used wide Usages) 300 series is used Home tableware, bath tub, indoor pipe, automobile part, Building material, chemical industries and vessel part. 300 series is worldwide using Materials.
HaesungST 300 Series offers 304/304H. 316/316H, 317/317L, 347H..etc, various grades.
These 300 series has good resistance to extreme corrosion, simple maintenance, and the ability to maintain strength at high temperatures. 300 Series also resist etching and cracking better than other grades of stainless steel. They are commonly used in aerospace, automotive, construction, and other applications.
300 Series Chemical Properties
| | | | | | | | | |
| --- | --- | --- | --- | --- | --- | --- | --- | --- |
| Type | C | Mn | P | S | Si | Cr | Ni | Mb |
| 302 | 0.15 | 2 | 0.045 | 0.03 | 1 | 17-19 | 8-10 | – |
| 304* | 0.08 | 2 | 0.045 | 0.03 | 1 | 18-20 | 8-10.5 | – |
| 304L* | 0.03 | 2 | 0.045 | 0.03 | 1 | 18-20 | 8-12 | – |
| 309 | 0.2 | 2 | 0.045 | 0.03 | 1 | 22-24 | 12-15 | – |
| 309S | 0.08 | 2 | 0.045 | – | 1 | 22-24 | – | – |
| 310 | 0.25 | 2 | 0.045 | 0.03 | 1.5 | 24-26 | 19-22 | – |
| 310S | 0.08 | 2 | 0.045 | 0.03 | 1.5 | 24-26 | 19-22 | – |
| 316* | 0.08 | 2 | 0.045 | 0.03 | 1 | 16-18 | 10-14 | 2-3 |
| 316L* | 0.03 | 2 | 0.045 | 0.03 | 1 | 16-18 | 10-14 | 2-3 |
| 317 | 0.08 | 2 | 0.045 | 0.03 | 1 | 18-20 | 11-15 | 3-4 |
| 317L | 0.03 | 2 | 0.045 | 0.03 | 0.75 | 18-20 | 11-15 | 3-4 |
| 321 | 0.08 | 2 | 0.04 | 0.03 | 1 | 17-19 | 9-12 | 0.75-0.75 |
| 347 | 0.08 | 2 | 0.04 | 0.03 | 0.5-1 | 17-19 | 9-12 | 0.5-0.75 |
Related Standards
| | |
| --- | --- |
| A167 |  Stainless and heat resisting chromium nickel steel plate, sheet & strip |
| A176 |  Stainless and heat resisting chromium steel plate, sheet & strip |
| A240 |  Stainless Steel Plate, Sheet, & Strip (Chemistry and Mechanical Properties) |
| A480 |  General requirements for flat-rolled stainless & heat resisting steel plate, sheet & strip |
| A693 |  Precipitation hardening stainless steel & heat resistant steel plate, sheet & strip |